Full range of solutions including hot water cylinders and hot water heaters.
Our team are fully trained to handle all types of hot water systems. We are HWWS and G3 Registered to fit hot water systems, hot water cylinder tanks, sealed systems, unvented systems and solar ready hot water systems. Our knowledge in the industry is second to none; we can be relied on for all requirements, including installations, repairs and general maintenance.
If you're installing a new hot water system you need a professional, reliable and trustworthy heating service company who are transparent in their pricing, clear in their communication and complete your project on time to a high specification.
Looking for a quote? Give our team a call to discuss your needs today or send us a message and we'll get back to you as soon we can!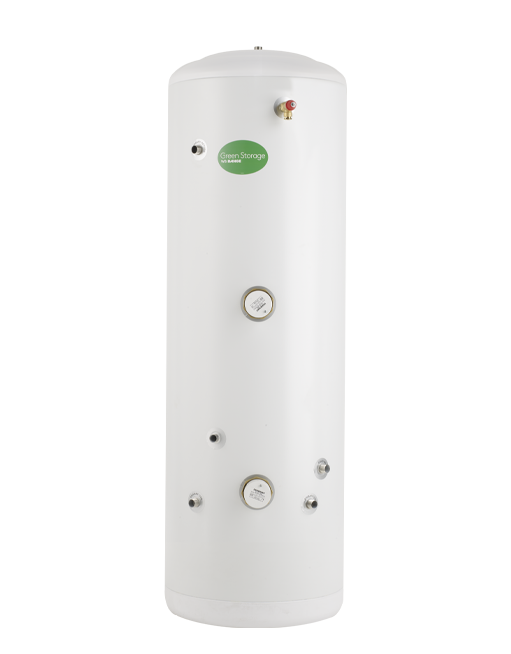 Our team are here to help with any hot water system requirements you have, from new installations and system upgrades to repairs and maintenance. We have worked on a range of hot water systems in a variety of property types. Our experience and skill can be relied on time and time again.
We can offer expert advice and support to ensure you receive a service that suits your needs and budget. We can also provide a free quotation based on your exact needs.